---
We've all seen it on the news or read it in the paper: "Family loses everything in flood or fire." But when disaster strikes your home, accepting the loss isn't your only option! Don't let fire (or flood, or mold)  mean the end of your beloved home and cherished belongings. Get help from a professional water damage restoration company and get your life back on track. These experts can help you minimize losses, clean up contamination, and ensure your home is returned to its pre-loss condition (aka What it was before the damage).
But a water damage is not the only thing that can ravage a home.  Water damage can result in mold damage and can ravage a home and its contents.  But there is hope,  if dealt with immediately, none of the crises of water damage or mold damage have to mean the end of your house or your belongings. That's because a professional, independent restoration services can help you safely and effectively salvage both the structure itself and many of the items inside.
Fire Restoration:
Fire damage restoration includes both drying out the water used in extinguishing the fire and dealing with the effects of the fire itself. From removing charred building materials to scrubbing soot off walls, to dry ice blasting to eliminating the odor of smoke in the air, professional fire restorers can wipe all traces of the fire from your home. We can even clean smoke stains and smells out of furniture!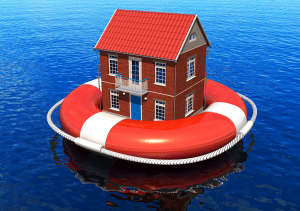 Water damage restoration:
Lingering moisture will create mold and decay, so it's important to get your home and furnishings dried out ASAP. Your flood restoration team can help dry out your house from top to bottom, stopping deterioration in its tracks and preventing additional mold growth. An important aspect of fire restoration, water restoration services are also practical for floods, burst pipes, and other water-related catastrophes.
Mold removal / Mold Remediation:
Mold can grow almost anywhere there is excess water, so both fires and floods can easily lead to mold growth. Most fire water restoration pros also offer mold remediation and removal to get your whole home back in a clean and healthy state after a disaster.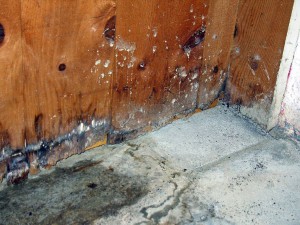 At NextGen Restoration we can help you recover from the tragedy of fire, water damage restoration, and even mold removal!  We use the lastest money saving techniques and equipment and ALWAYS use a 3rd party to document what we do and its effectiveness.  NextGen Restoration, turning tragedy into blessing…..