Restore Your Home or Business after a Fire – Complete Restoration
---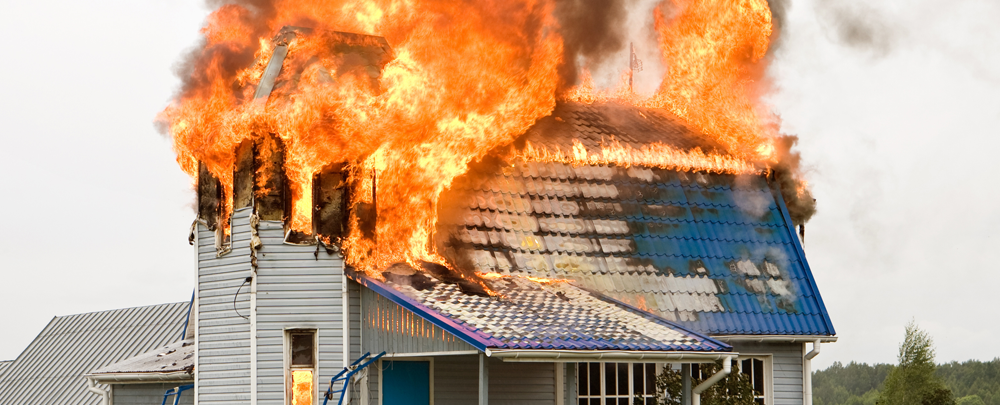 Trust NextGen Restoration with the Tampa fire damage restoration your home or business requires. We are certified by a national body called the Institute of Cleaning & Inspection (IICRC) as Master Smoke Restorers and Master Textile Cleaners. We service all of Tampa Bay. If you've had a fire or fire damage restoration services, the sooner you contact us, the better! Here's why:
When a fire occurs in a structure, intense heat and carcinogenic smoke drives complex chemicals deeply into all porous contents and building materials. But, with quick intervention ("mitigation"), many building materials that would be require demolition or removal (if untreated) can be preserved. It is all a FUNCTION OF THE TIME ELAPSED since the fire.
A fire loss does not create just "dirty" clothes or contents. A trained eye is necessary to quickly triage contents that can be salvaged and ones that can't. If they are restorable, restoration requires unique, specific techniques performed by knowledgeable, highly-trained technicians in order to effectively salvage them.
At NextGen we offer the following services:
Water Damage Repair & Drying services
Mold Remediation & Inspection
Contents Cleaning – Both furniture and soft goods
Contents Restoration – Including furniture, clothing, drapes, rugs, etc.
Structural Cleaning – Including Dry Ice Blasting, Soda Blasting and Hydroxylated Ozone
Inventory of damaged contents for presentation to the insurance carrier
Valuation of damaged contents for presentation to the insurance carrier
Call Nextgen Restoration at 813-962-6855 for all of your Tampa Fire Damage and Contents Cleaning needs.