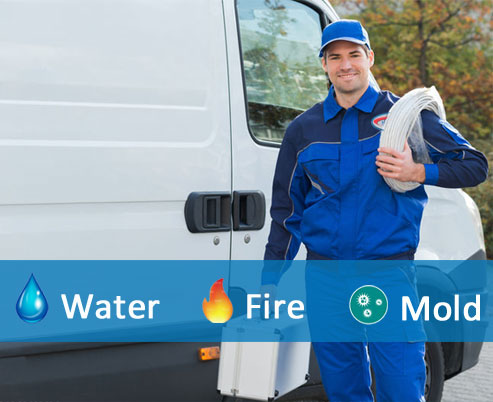 NextGen Restoration - Certified Master Water Restorers
Our Certifications and Licenses
At NextGen We Are Committed to Excellence
NextGen Restoration is nationally certified and regionally recognized by clients and peers for our commitment to excellence. At NextGen, we prize innovation and are constantly employing new technologies, some even built in-house, to provide a better or more efficient approach to meeting our clients' challenges. Our company's goal is your satisfaction, so we offer only courteous service by highly-trained professionals.  We take your property serious in the water restoration process.
Our team is comprised of an exceptional group of individuals with backgrounds in information technology, construction, indoor air quality, thermography, and finance. Our team has highly-trained staff members that have obtained the professional designations of Master Water Restorer, Master Smoke and Fire Restorer and Master Textile Cleaner. It is noteworthy to mention that this is a complement of designations held by only a handful of other individuals in the state of Florida according to the IICRC at the time of this writing. (www.iicrc.org)
To protect and serve our clients' health, safety, and financial liability, all of our work conforms to, or exceeds, the state and national standards listed on our certifications page. Our adherence to these standards ensures a quality work product. Additionally, we provide an extensive array of written, printed, digital & photographic documentation that protects all involved parties from questions arising as to the quality, quantity, and level of service provided.
Our team is comprised of competent individuals who work hard, but know how to have fun. We enjoy a casual atmosphere, and also believe in continually training our staff so that they excel at their jobs.
NextGen is a registered third-party evaluator with over 20 years experience in contracting, water damage restoration, structural drying, mold remediation and more.
Having Problems with your current Water Damage Company or Insurance Claim? We can help!
When you're dealing with contractors and insurance claims, you need an expert on your side that can help make sure your job's being done right. Don't go it alone, ask an expert.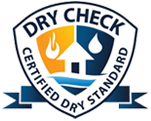 We take extra steps to insure the safety of our customers and crew during the Covid-19 pandemic.