Mold Testing & Inspection
Our advanced technology is setting standards in the industry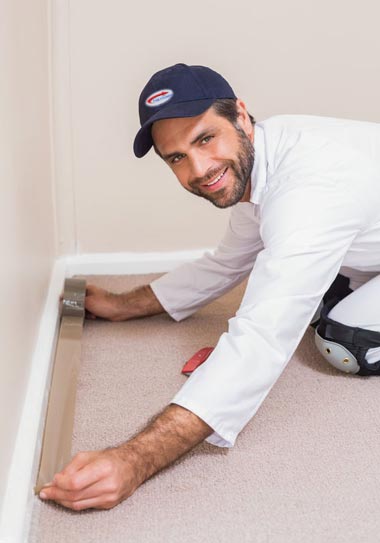 Tampa's Trusted Mold Experts
We are certified mold and moisture experts with over 20 years experience in handling the toughest mold and moisture problems. We are recognized leaders in the industry and can deliver outstanding results for both our residential and commercial clients.
Properly performing mold removal and remediation must be done by someone that is highly trained. Containment and air control, with the ability to eliminate loose particulate from entering into other rooms, or entering your central air, is the difference between keeping your entire home safe, or cross contaminating the structure and making the issue worse.
Do you Need a Mold Test or Mold Inspection?
An onsite mold and moisture inspection by a qualified professional is much more effective in determining if a mold problem exists.
The truth is every home has small amounts of mold, it's part of our environment. Mold becomes a problem when there's excess moisture that can promote mold growth. Mold starts to grow within 48 hours and fast action is required to prevent it from spreading. Mold testing can be helpful, but it's only required in certain circumstances.
If we do find mold, we can provide appropriate mold sampling, remediation plans and estimates for required remediation activities.
An onsite mold inspection provides a lot of value.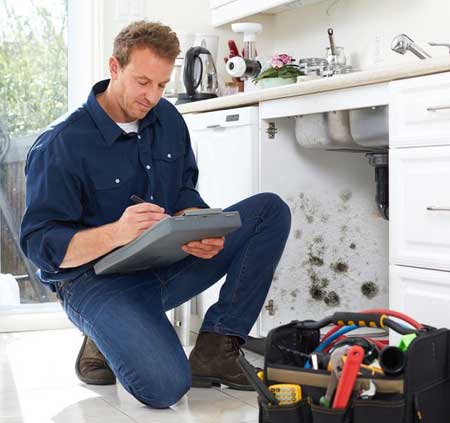 Understanding Mold Tests and Sampling
It surprises some customers, but we only suggest mold testing under certain conditions. If you can see mold, you don't necessarily need mold sampling to confirm you have mold. Where you may need sampling to determine how far it has spread and what items have been affected.

If circumstances do warrant mold tests, our trained technician will explain the necessity of the sampling, create sampling and chain of custody procedures and then expedite them to a third-party independent lab for analysis. This prevents any conflict of interest and ensures legitimacy.
Once lab results return, our consultant will provide you with an in-depth interpretation of the results.  Formal reports and remediation work plans are available upon request.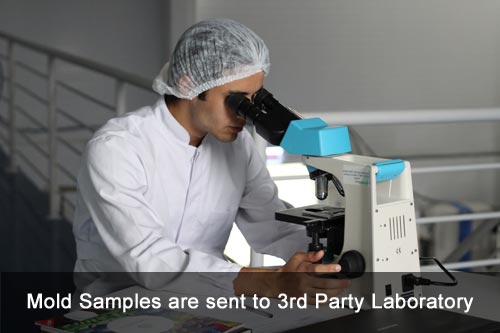 Common Tests:
Mold Sampling / Air Quality Testing / Lead Testing / Asbestos Testing / Silica Testing
Below are the conditions where mold testing is helpful.
Our Mold Inspections include Certified Dry Check, a Moisture Inspection for your home to ensure it's safe and healthy
Making sure your home doesn't have excessive moisture is critical to preventing mold, that's why with every visual on site mold inspection, we automatically perform a Dry Check Inspection.  Never worry that your home has hidden moisture that can allow mold to grow.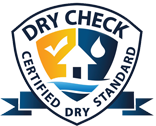 Why Our Advanced Technology Detects Moisture Better than Other Companies
We use innovative technology to ensure excess moisture has been eliminated to prevent the mold from returning.
D.A.M.P. (Deep Assembly Moisture Profiling) utilizes small penetrating electronic sensors that are 6x more accurate than traditional methods and can detect moisture deep inside the wall assembly, including the wood framing and insulation. The data is collected, automatically documented and easily viewed and monitored in real time during the drying process.
Many water damage and mold remediation companies still rely solely on inadequate non-penetrating moisture meters and infrared cameras that can only read the surface and partially into the drywall.
Our technology can provide the assurance that moisture issues have been fixed.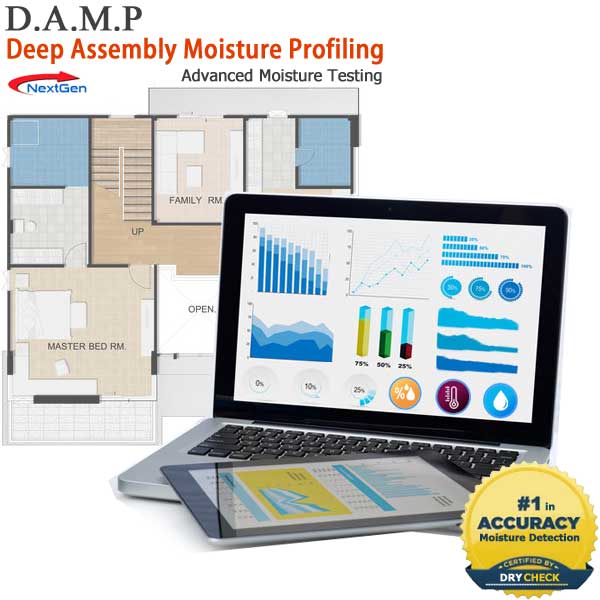 Complete Mold Remediation Services by Certified Experts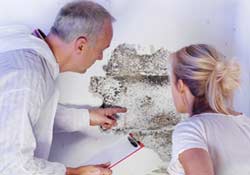 A visual inspection determines if you have mold and how much area is affected. If mold or excessive moisture is found, we will supply a no obligation estimate and go over the steps needed to complete the project and return your home to pre-loss condition. Direct insurance billing available for claims.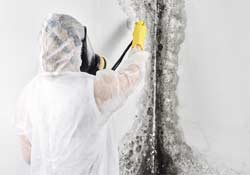 If mold is caught early you can prevent further damage, but action needs to be taken quickly.  Keeping the mold spores from becoming airborne is extremely important. Our techs will seal off the area and set up negative pressure then treat the area to prevent spreading mold spores.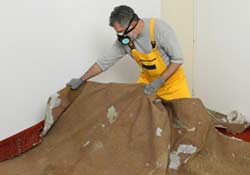 Mold remediation is the process of removing the materials that have been damaged by mold and need to be replaced. Most often this can be carpet, padding, wood flooring, drywall or cabinets. This involves some tear out and demolition, but it is limited to only the damaged areas.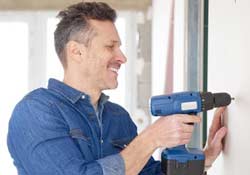 Once the mold issue is fixed, we start to restore damaged areas if repairs are needed. As a Licensed Florida State Contractor we can repair and rebuild for complete restoration. Unlike most mold removal companies, we handle every phase of the project. One call does it all.
Frequently Asked Mold Questions
NOTE: Many of the terms are interchangeable but Mold Removal, Mold Remediation, Mold abatement and Mold Mitigation are all terms that basically mean cleaning up the mold in a structure. 
We use the state of the art equipment, with advanced testing procedures and monitoring to ensure the job is done right. We've served the Tampa Bay area for over 20 years with a team that's certified by IICRC, ACAC, OSHA, EPA, and we are State of Florida Licensed Contractors.

It cost less to do the job right the first time!