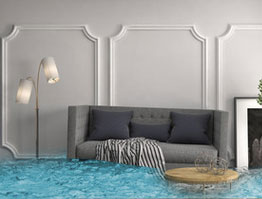 If you need water extraction and mitigation services due to a burst pipe, roof leak, or backed-up drain line, NextGen Restoration's team will immediately respond to your water damage emergency. We're available 24 hours/7 days a week.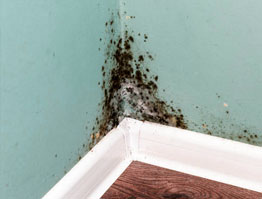 Mold remediation services is our specialty. Mold can develop in areas that have been exposed to water from flooding, leaks or high humidity. Mold can be a health hazard and very damaging to building materials and property.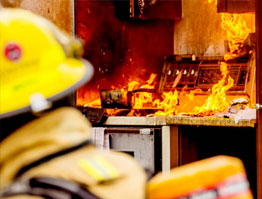 You should only entrust your fire damage restoration to certified professionals. The NextGen Restoration team is proud to be  one of the selected Tampa Master Water and Smoke Restorers certified by IICRC!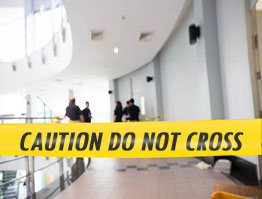 As certified bio-hazard/trauma and crime scene cleaning experts, we're dedicated to help when a tragedy strikes. We understand how difficult this can be, we can safely clean and discreetly restore it to the original condition.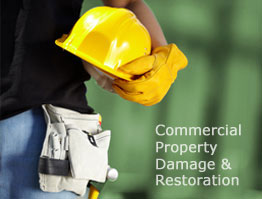 Our rapid response team specializes in commercial property restoration. We can help you navigate the additional regulations and paperwork required. Getting your business up and running quickly is our priority.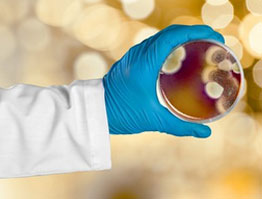 Exposure to mold can cause a variety of health problems. We believe in independent mold testing using advanced mold detection test equipment to determine if your property has mold growing in unseen areas.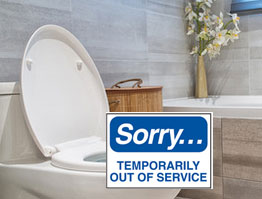 Cleaning up sewage from a toilet overflow or backup is extremely important due to potential health hazards. Proper removal of sewage, extracting the water, proper drying, disinfecting and in-depth cleaning is essential.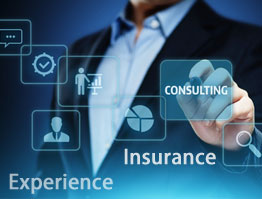 We are often called upon to consult on cases in litigation that involve structures that have not been properly dried. Whether you need a peer review, consulting or an experienced witness on a legal case, you can count on us.
NextGen is proud to serve our valued clients in the greater Tampa Bay area, including Hillsborough, Pinellas, Polk, and Pasco counties. We have a range of services to help you repair and restore your property after water, fire, mold, or leak damage occurs. Our team is expertly-trained, independently certified, and highly-adept in the latest technologies used in restoration.
Our ultimate goal is to preserve your property as much as possible by using unparalleled solutions, and not make you start all over. You can lean on us to serve as your partner in submitting your insurance claims. NextGen Restoration will extract not only the water you CAN see, but most importantly, all the water you CAN'T. We use effective techniques to prevent mold growth and keep the moisture in every corner of the property at a safe level.
Leave all your restoration needs in the hands of true experts. Feel free to roam around our website to discover the ways we can help you.