NextGen Restoration - Certified Master Water Damage Restorers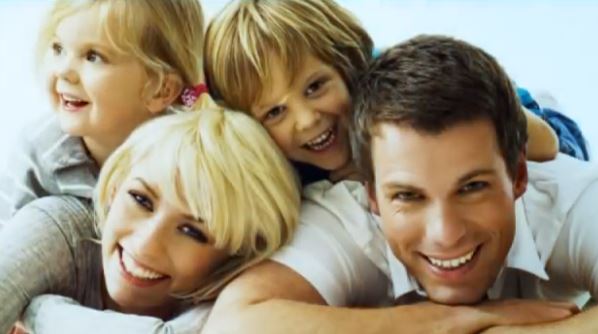 NextGen Professional Restoration Services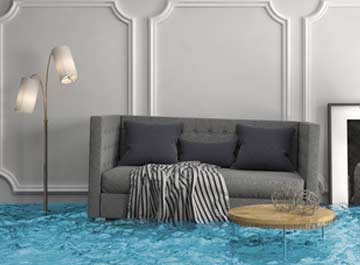 If you need water extraction and mitigation services due to a burst pipe, roof leak, or backed-up drain line, NextGen's team will be dispatched in minutes to respond to your water damage emergency. We're available 24 hours / 7 days a week.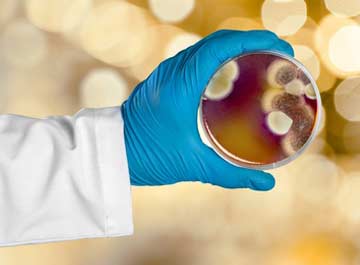 Mold can damage your home and cause a variety of health problems. Our certified techs will conduct an on site visual inspection and accurately determine the cause of the mold. If mold testing is required, samples are sent to independent 3rd party lab for full transparency.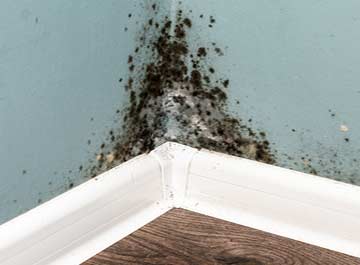 Mold removal and remediation services is our specialty. Mold can develop in areas that have been exposed to water from flooding, leaks or high humidity. Mold can be a health hazard and very damaging to building materials and property.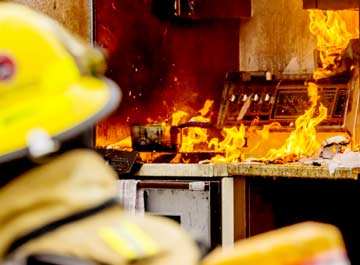 You should only entrust your fire damage restoration to certified professionals. The NextGen Restoration team is proud to be  one of the selected Tampa Master Water and Smoke Restorers certified by IICRC!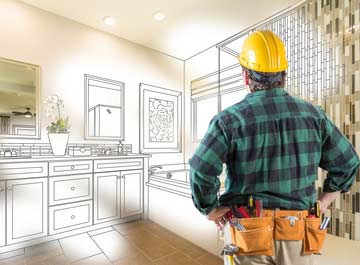 With NextGen one call really can do it all. As experienced State of Florida Licensed Contractors, we can rebuild and repair the damaged areas as needed. Our goal is to restore your home to pre-loss condition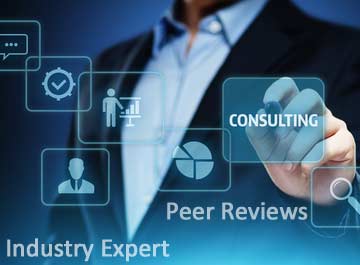 We are often called upon to consult on cases in litigation that involve structures that have not been properly dried. Whether you need a peer review, consulting or an experienced witness on a legal case, you can count on us.
Who You Choose to Fix Your Water Damage is a Critical Decision
We specialize in homes that have been water damaged and left wet by other companies and mold developed. That's right, when a job is suspect of not being done correctly, we're the experts that are brought in to review the work done by other contractors. Our innovative technology, plus our knowledge and experience in structural drying, gives us the ability to deliver results that are superior.

NextGen Restoration is the best choice to perform water damage restoration, mold removal, remediation, abatement or mitigation.
We serve the greater Tampa Bay area, including Hillsborough, Pinellas, Polk, and Pasco county and have a full range of services to help you repair and restore your property after water, fire, mold, or leak damage occurs. Nextgen Restoration is fully licensed, bonded and holds many master level certifications through IICRC. As a State of Florida licensed contractor we can rebuild and repair your home to restore you to pre-loss condition.