Don't let Covid-19 prevent you from reporting your claim.
If mitigation is not started to prevent further damage, you can lose insurance coverage.
We can respond responsibly with the current situation.

Water Damage Mitigation and Restoration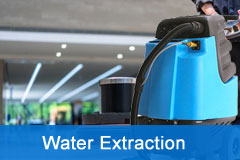 When you have water damage from a washing machine, leaky dishwater, overflowing toilet, bathtub running over,  or other water loss, immediately removing the standing water is a priority. We will work quickly to extract the water, from carpeting, under the wood flooring and deep in the walls.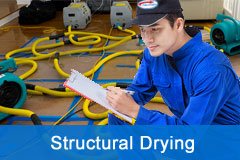 We're Tampa's leader in structural drying. We use innovative sensor technology that detects moisture deep inside walls. Our sensors are kept in place during the drying process, monitoring moisture continuously and automatically documenting it for insurance, helping to prevent documentation denials and confusion.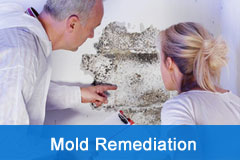 Cleaning up mold properly requires experienced trained technicians. Once we perform an initial inspection, we will create a comprehensive mold remediation plan based on the extent of the contamination. Mold can be extremely toxic and special care must be taken not to allow the mold spores to spread.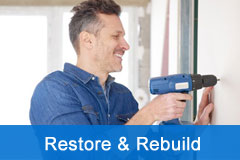 NextGen is a state licensed contractor and handles every step of the rebuilding of your structure, from minor repairs to full construction services. Many restoration companies can only provide initial water damage services and hire a contractor to do the rest. With NextGen we do it all for you, one call does it all.
Why Choose NextGen for Water Damage Restoration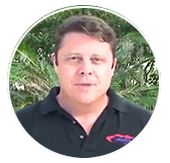 As a consultant, I train companies nationwide in the industry standards and how to properly dry structures. The terrifying truth is that most companies are simply not drying structures completely. While well intentioned, most restoration contractors do not have the tools necessary to find all the hidden moisture and resulting mold and contamination.
Our system has been designed from the ground up to provide a third-party validated, transparently reported accounting of everything that's on the job so that nothing is left hidden on the project to harm you or your loved ones. Armed with the truth, we are willing to fight alongside you, to get the necessary work performed (as required by IICRC S500 & S520 industry standards) and the resulting bill honored by the insurance carrier. 
R David Sweet, NextGen Restoration Consulting COO
Mit Consulting / Mitigation Information Technologies
NextGen's Three Part Technology Solution
#1 Hi-Tech Solutions for Finding Hidden Moisture
Using Advanced Technology for Moisture Detection after Water Damage
We use innovative technology to ensure excess moisture has been eliminated to prevent the mold from returning.
D.A.M.P. (Deep Assembly Moisture Profiling) utilizes small penetrating electronic sensors that are 6x more accurate than traditional methods and can detect moisture deep inside the wall assembly, including the wood framing and insulation.  The data is collected, automatically documented and easily viewed and monitored in real time during the drying process.
Many water damage and mold remediation companies still rely on inadequate non-penetrating moisture meters and infrared cameras that can only read the surface and partially into the drywall.
Our technology can provide the assurance the moisture issues have been fixed.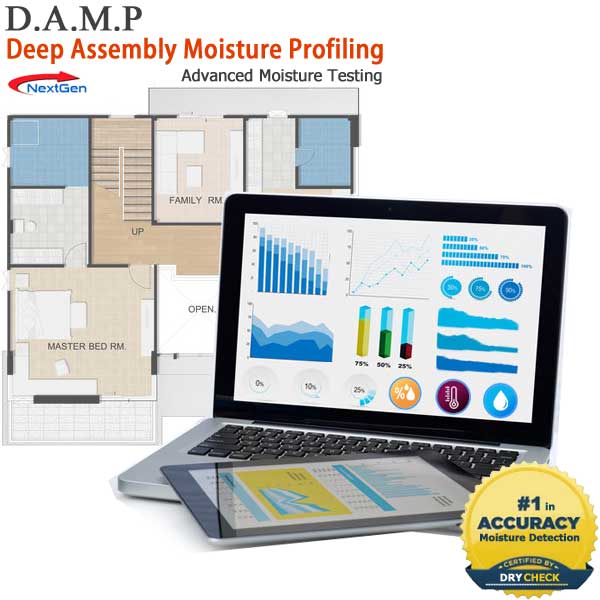 #2 Guaranteed Data Collection Integrity
With insurance carriers consistent allegations of abuse by restoration companies, our system provides a third party validated solution that guarantees integrity in the data collection process and subsequently in the billing.  Why is this important?  We remove the chance for human error, data tampering or fraud. You need accurate documentation and reports that are above reproach when submitting claims.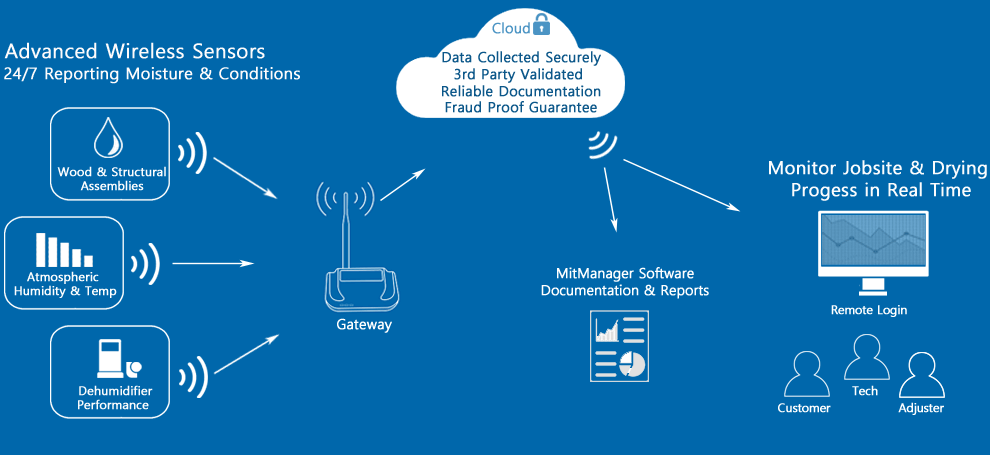 #3 Moisture Reporting & Documentation Systems
Innovative technology is at the core of everything we do.  Our state of the art equipment, comprehensive standards based testing procedures, inspection, and constant monitoring, produces more complete data collection which allows for in-depth reporting, that ensures every job has been done right.

We provide an extensive array of written, printed, digital & photographic documentation that protects all involved parties from questions arising as to the quality, quantity, and level of service provided.
We believe the industry can be more proficient in transparent fact-based, claims processing, which serves all parties – insured, carrier and contractor.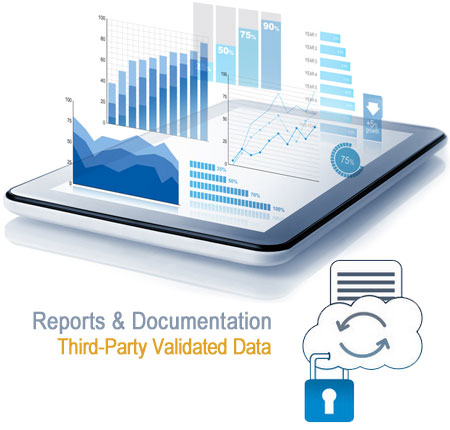 Our Customers Say it Best
Tampa Water Damage Restoration Experts
NextGen Restoration is a trusted water damage repair company in Tampa. Our expert restoration team will take care of all the damages to your property. We specialize in restoring our clients' homes after any type of water damage. We also help them start mitigation and recover from the losses. Working with insurance can often be daunting, but we've had years of experience and can help. Our team provides excellent personalized service to meet every customer's needs and demands.