Mold Removal & Remediation
At NextGen Restoration we are experts in mold remediation, mold removal, and cleanup. Finding hard to find hidden moisture deep in the walls and drying the structure properly is the secret to preventing mold growth after water damage. If you have had water damage, also known as water intrusion, you need an expert that is highly trained with experience in water damage restoration. We are IICRC Certified Master Water Restorers.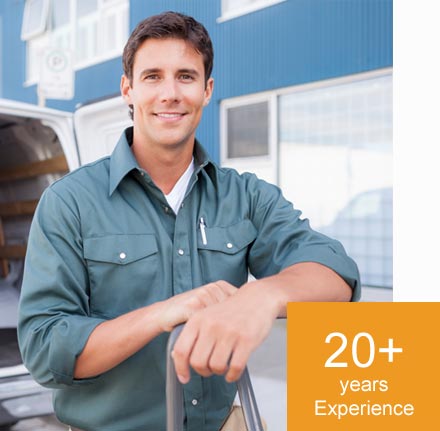 If you have mold, you need trained certified mold experts you can trust!
Properly performing mold removal and remediation must be done someone that is highly trained. Containment and air control, with the ability to eliminate loose particulate from entering in other rooms, or entering your central air / heat system, is the difference from keeping your entire home safe, or cross contaminating the structure and making the issue worse.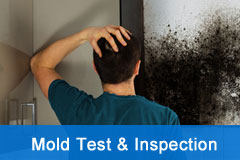 A visual inspection determines if advanced mold tests are required. Mold must have moisture to grow therefore the first step is determining if there is a current water leak, or if areas that are still wet and need to be dried to prevent mold growth. A site evaluation will be needed.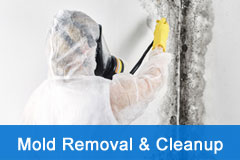 If mold is caught early you can prevent further damage, but action needs to be taken quickly to mitigation the situation. Our certified technicians will go will work quickly to clean up the affected areas and work to keep the mold spores from becoming airborne.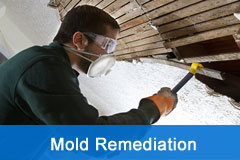 Mold remediation means we will be removing all materials that have been damaged by mold and need to be replaced. Most often this can be carpet, padding, baseboards, wood flooring, drywall or cabinets. Our goal is to restore your home to pre-loss condition as quickly as possible.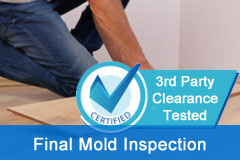 We provide independent, third party documented Mold Clearance Testing, also known as a Post Remediation Verification (PRV) or final mold inspection at the end of every job. This step gives you peace of mind and ensures the mold removal was successful and is complete.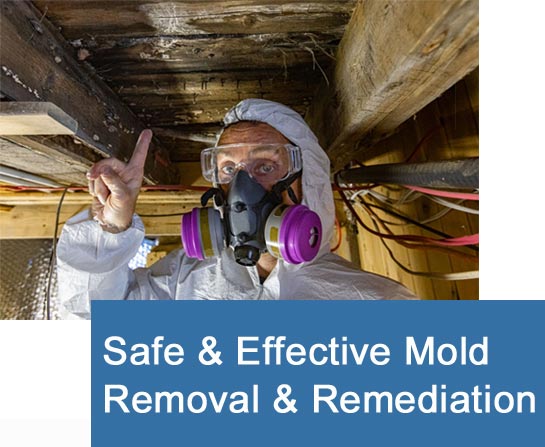 First Step in Mold Remediation is to Make sure it's Dry
Have you had water damage and your mitigation company told you it was dry, but now you smell mold or is someone in your family unexplainably ill ? Is a contractor currently working on your project and you're not sure the job is being done right?
Working with insurance companies and contractors can be intimidating, and often homeowners sign off on a job without realizing it was not done correctly.
Ask about our Dry Check services,  a comprehensive home moisture inspection.  Call now,  Free Phone Consultation with an expert that can answer many of your questions.  Don't go it alone, we can help!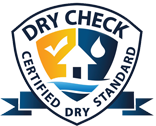 Using Advanced Technology to Prevent Mold from Returning
We use innovative technology to ensure excess moisture has been eliminated to prevent the mold from returning.
D.A.M.P. (Deep Assembly Moisture Profiling) utilizes small penetrating electronic sensors that can detect moisture deep inside the wall assembly, including the wood framing and insulation. The data is collected, automatically documented and easily viewed in real time.
Many water damage and mold remediation companies still rely on inadequate non-penetrating moisture meters and infrared cameras that can only read the surface and partially into the drywall.
Our technology can provide the assurance the moisture issues have been fixed.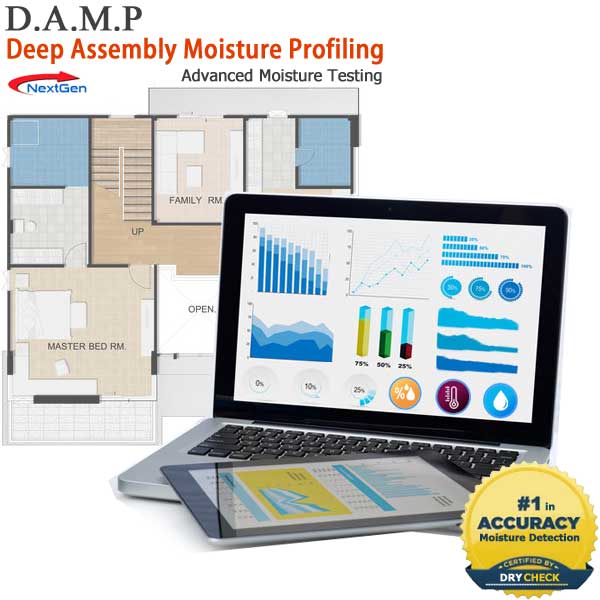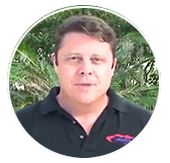 As a consultant, I train companies nationwide in the industry standards and how to properly dry structures. The terrifying truth is that most companies are simply not drying structures completely. While well intentioned, most restoration contractors do not have the tools necessary to find all the hidden moisture and resulting mold and contamination.
Our system has been designed from the ground up to provide a third-party validated, transparently reported accounting of everything that's on the job so that nothing is left hidden on the project to harm you or your loved ones. Armed with the truth, we are willing to fight alongside you, to get the necessary work performed (as required by IICRC S500 & S520 industry standards) and the resulting bill honored by the insurance carrier. 
R David Sweet, NextGen Restoration Consulting COO
Mit Consulting / Mitigation Information Technologies
Join Our List of Happy Customers!
Our reputation speaks for itself, we stand behind our customers so they get the job they deserve!
Common Questions about Mold
Consult with one of our Mold Experts
You can consult directly with a mold remediation specialist by phone. Don't go it alone, a free phone call can give you invaluable information and help determine the best course of action.
Learn More about our Water Damage Services