Mold Remediation Experts in Tampa
At NextGen Restoration we are experts in mold remediation, mold removal, and cleanup. Finding hard to find hidden moisture deep in the walls and drying the structure properly is the secret to preventing mold growth after water damage. If you have had water damage, also known as water intrusion, you need an expert that is highly trained with experience in water damage restoration. We are IICRC Certified Master Water Restorers.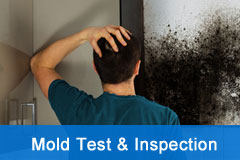 A visual inspection determines if advanced mold tests are required. Mold must have moisture to grow so first step is determining if areas are still wet and need to be dried to prevent mold growth. We use advanced technology that can even locate hard to find moisture deep within your walls.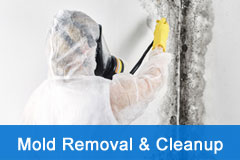 If mold is caught early you can prevent further damage but action needs to be taken quickly.  Keeping the mold spores from becoming airborne is extremely important. Our techs will seal off the area and set up negative pressure then treat the area to prevent spreading mold spores.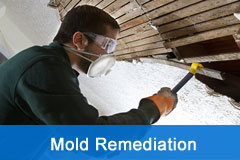 Mold remediation is the process of removing the materials that have been damaged by mold and need to be replaced. Most often this can be carpet, padding, wood flooring, drywall or cabinets. This involves some tear out and demolition but it is limited to only the damaged areas.
We provide independent, third party documentation to prove that your home is mold-free after the service. The clearance test we perform after a  mold remediation service allows us to assess our work before we leave our customers' property. We stand behind everything we do!
First Step in Mold Remediation is to Make sure it's Dry
We use state of the art technology that is extremely accurate in locating even the most difficult to detect moisture. Mold requires moisture to grow. If you've had water damage and now you smell mold, we can help. A Dry Check Inspection gives you access to a restoration consultant that can help.
New Water Damage Cases
Water Damage Re-Inspections
Restoration Consulting & Peer Reviews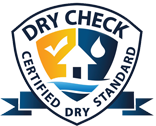 Why We're Better at Fixing Moisture Problems
The secret to NextGen's success in eliminating moisture  is due to our proprietary software and DAMP (Deep Assessment Moisture Profiling) System.
We use deep penetrating electronic sensors that measures moisture inside the walls, then hook up additional sensors that record moisture related readings from inside the home, as well as sensors that monitor our equipment, and then we start the drying process.
These sensors allow us to remotely monitor the job 24/7 and then adjust drying equipment and procedures to balance the drying process. A structure dried to fast or to slow can cause secondary damage so it has to be done right.
Best of all, the whole process is automatically documented and put into reports that makes it easy to understand, including insurance adjuster and customer.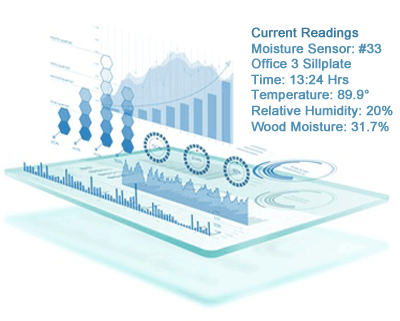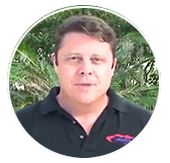 The approval of IICRC S500 by ANSI was of great importance to the water mitigation industry. It elevated the standard of drying to a new level of professionalism. ANSI/IICRC S500 and independent review of drying conditions by third parties should keep our industry moving forward in a positive direction. There is absolutely no substitute for a well-documented job. 
R David Sweet, NextGen Restoration Consulting COO
Mit Consulting / Mitigation Information Technologies
Join Our List of Happy Customers!
Our reputation speaks for itself, we stand behind our customers so they get the job they deserve!
Common Questions about Mold
How Much Will Mold Remediation Cost?
Because every mold remediation job is different, our experts need to talk with you to get an idea of how large of an area is affected and what caused the mold initially. Once we learn a little more about the situation, you can order a mold inspection. These are conducted onsite, and you will receive a detailed written estimate on the work that needs to be performed.

What if I can see mold in areas?
If you know that there is a mold problem, there is usually no need for mold testing. A mold inspection is the right way to start. An inspection will determine what caused the mold issue and the steps needed to correct the problem.
What if I can't see mold, but it smells?
Mold will only grow where it has water to feed it. We'll figure out how the water is getting in and what needs to be done to stop it. Taking care of the source of the mold is what mold remediation is all about. Florida is a very wet climate and mold grows extremely fast.
Recent Water Damage and Smells
If you've recently had water damage and were told it was dry, but now you it smells musty, chances are the structure was not dried properly. Believe it or not, 95% of jobs are left wet enough to grow microbial mold. We specialize in this type of mold issue.
Consult with one of our Mold Experts
You can consult directly with a mold remediation specialist by phone. Don't go it alone, a free phone call can give you a lot of information and we help you decide on the next step