NextGen will contact you to set up your FREE Phone Consultation.
Want to learn more?
Below is information every homeowner should know about when dealing with water damage.
The owner of NextGen is revealing some of the hidden secrets in the restoration industry and shared some of secrets of how insurance companies work.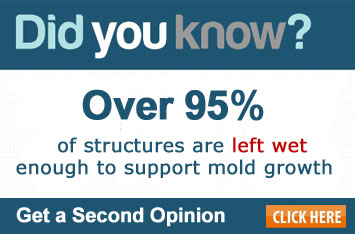 Learn more about how we can prove that so many jobs not being done correctly and see how we prove it everyday with the documents to back it up.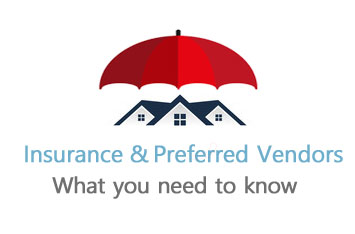 Educate yourself on the secret agreement that insurance companies have with their preferred vendors. Is this even ethical?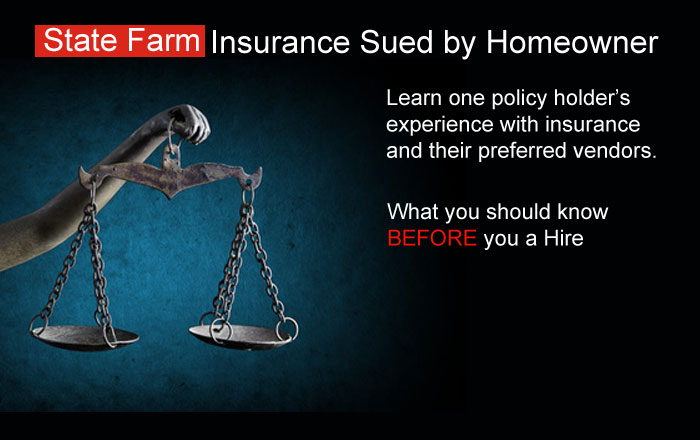 One homeowner's experience in suing  State Farm and their preferred vendors. They tried to tell them it was dry, then mold developed.