Tampa Bay's Leader in Eliminating Mold and Preventing it from Returning.
Mold Removal & Remediation Services in Wesley Chapel
Choosing a company for water damage or mold removal in Wesley Chapel is an important decision because if the job's not done properly, it can affect your property value and possibly your health. We know the more research you do, the more you'll see why so many choose NextGen Restoration for Mold Remediation in Wesley Chapel, FL.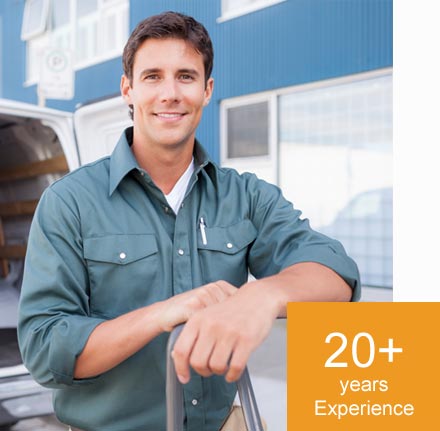 If you have mold, you need trained certified mold experts you can trust!
Properly performing mold removal and remediation must be done someone that is highly trained. Containment and air control, with the ability to eliminate loose particulate from entering in other rooms or your central air system is the difference from keeping your entire home safe, or cross contaminating the structure and making the issue worse.
Effective Mold Removal and Remediation Steps
The only effective way to treat mold is through source removal. We will provide a mold assessment, documenting the areas affected along with a complete remediation plan outlining the scope of work to be performed with costs.

All work is performed by highly trained technicians experienced in mold removal and remediation and includes many of the following steps: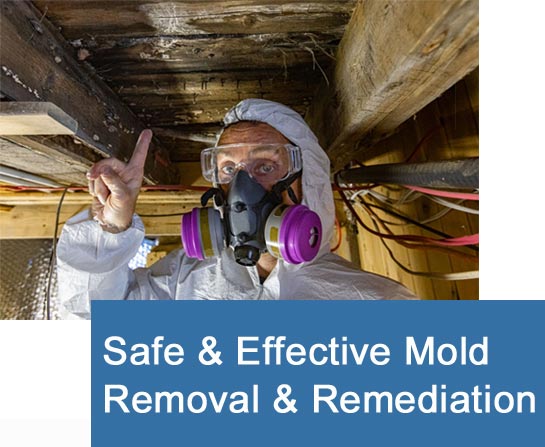 There are chemicals, cleaners, fogs and sprays that promise to rid your home of mold. Learn why these products are considered ineffective and what the EPA states about proper mold remediation.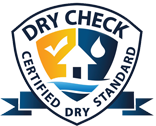 Accurate Moisture Mapping, Prevent Mold From Returning
Whether you've had water damage that caused mold or just started noticing it, moisture tests are important part of mold remediation.
Our D.A.M.P. (Deep Assembly Moisture Profiling) is advanced technology that utilizes small penetrating electronic sensors designed to detect moisture even inside the wall cavity.
Many water damage and mold remediation companies still solely rely on inadequate non-penetrating moisture meters and infrared cameras that can only read the surface and partially into the drywall.
Our technology can provide the assurance the moisture issues have been fixed.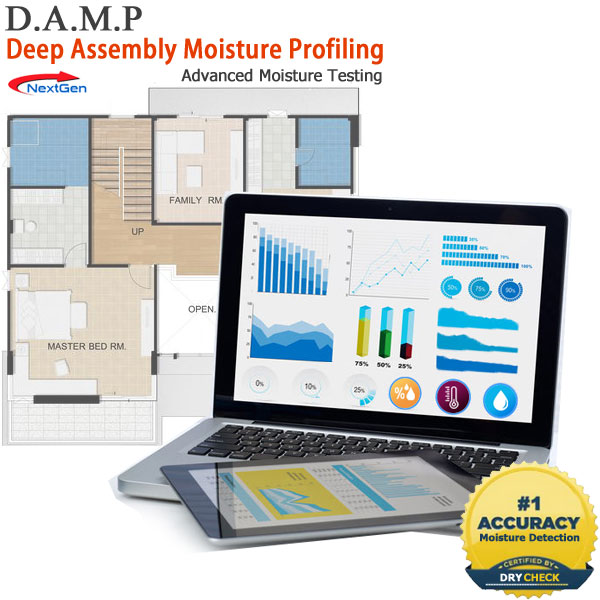 Insurance Claim? You'll Love our Professional Documentation
Everyone knows when it comes to submitting claims you need accurate documentation. Our smart sensors coupled with our advanced method of documenting each project gives you in-depth reports you can rely on. We know that expediting claims is important for everyone!

Proud to be providing Mold Removal and Remediation in Wesley Chapel for over 20 Years! Tampa Bay, Hillsborough County and Surrounding Areas!
Our Track Record of Helping Customers
Our reputation speaks for itself, we stand behind our customers so they get the job they deserve!
Common Questions about Mold
Consult with one of our Mold Removal Experts
You can consult directly with a mold removal and remediation specialist by phone.
Don't go it alone, a free phone call can provide you with invaluable information!