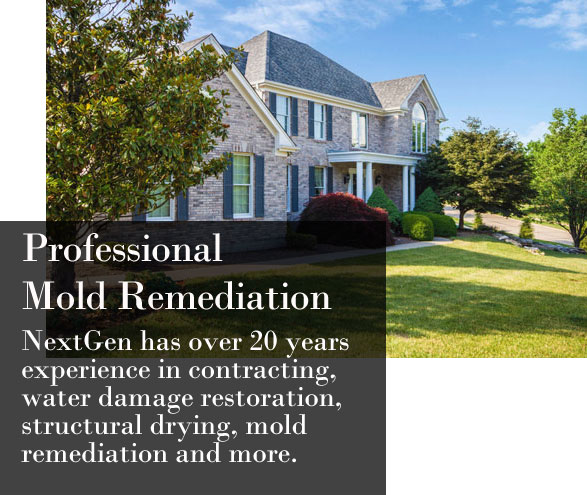 Mold Inspection, Testing, Cleanup and Remediation Services
If you are looking for the best water damage, mold and restoration company in Wesley Chapel, FL, look no further. With over 20 years in the industry, and master level IICRC certification, we are experts in cleaning up the mold and restoring your home to it's pre-loss condition.
The key to mold control is moisture control. If you've had water damage you must act fast to prevent mold growth. It only takes mold 24 to 48 hours to spread and it usually grows in areas that are unseen but the musty odor is a quick indication that mold is present.
Expert Mold Remediation Company 24/7 Service
We provide 24-hour water damage and restoration. Even if it's 2 a. m., our emergency response team is standing by and can be dispatched to to Wesley Chapel and other areas in Northeast Tampa in minutes.
If you've found mold growing or just smell the odor of mold in your home or business we can help. Even though we want to remove the mold and cleanup the area, the first step is to fix the moisture problem that caused the mold.
Mold often has underlying issues and is located in both visible and hidden areas, usually it's growing on the drywall or under the carpet. Just looking for mold is not enough, you need professional equipment to determine the areas that have mold and work to quarantine that area to prevent the mold spores from spreading to other areas of the building. This is why you need to work with a qualified mold removal and mold remediation company.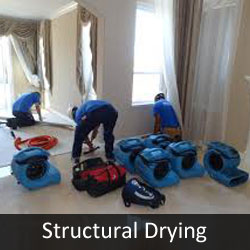 Moisture can only grow in wet damp areas. The most common reason for mold is water damage from water intrusion. If you have recently had water damage the first step is to determine if you still have wet areas deep in the walls that need to be dried.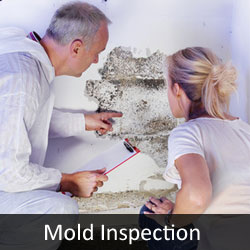 A visual mold inspection will determine if more advanced mold tests are necessary. In many cases we isolate the area with plastic sheeting and use negative room pressure to prevent the spread of mold spores to other areas of the home.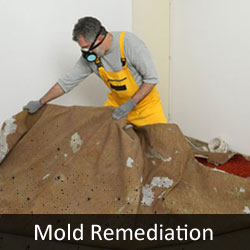 Our techs are highly trained in mold cleanup, and removal. Remediation may be required if some materials are damaged such as carpeting, padding, lower section of drywall and insulation.   Afterwards we restore these areas to pre-loss condition.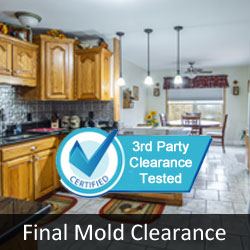 We stand behind everything we do and it's essential to have a final mold clearance test done by an independent 3rd party to show the area has been returned to a safe environment and the work meets the industry standards outlined in the IICRC S520.
Why NextGen is a Leader in the Industry
We specialize in homes that have been water damaged and left wet by other companies and mold developed. That's right, when a job is suspect of not being done correctly, we are the experts that are brought in to review the work done by other contractors. Our innovative technology is proprietary to NextGen, no other company in the area has our tools, knowledge and experience.
Did you Know, Over 95% of structures are left wet enough to support mold growth?
Is your water damage company doing the job right?  If your home is not dried properly, you may not realize it until it's too late. We specialize in providing second opinions, consulting, peer review of work preformed, independent mold testing and more. Don't go it alone, ask an expert.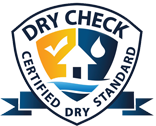 Get a FREE PHONE CONSULTATION