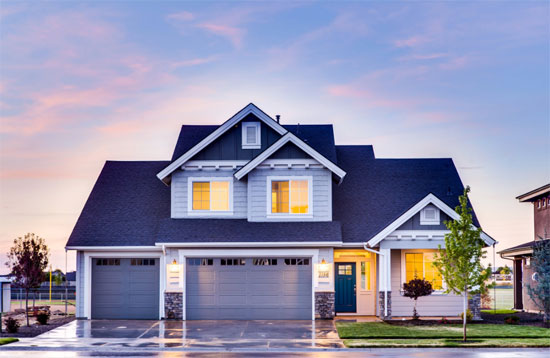 Clearwater Florida –  Water Damage Experts
Whatever the nature of your water damage emergency situation in Clearwater, NextGen is here to help every hour of every day of the year.
We service Clearwater, Tampa and most other parts of the bay area including Hillsborough, and Pinellas  County.
I have a serious Clearwater Water Damage Emergency – what now?
Whether it comes from a structural source, where a pipe has burst, a drain line that is backed up, a stove has caught fire, or an environmental source like a hurricane or tropical storm, a flood is serious business. As such, you need to start mitigating right away. Not only will you protect your home from further harm by beginning this process immediately, but you also will be in the clear with your insurance policy.
The process of mitigation involves removing the water and drying the structure. If you don't begin this process immediately, your insurance could deny or substantially reduce your claim. NextGen will be there right away to help your Clearwater water damage situation.
Make us your Clearwater Water Damage Restoration Contractor
You have no requirement to go with any one water damage contractor in Clearwater. Your insurance policy has to work with whatever contractor you choose to work with. We hope that NextGen will be your Clearwater water damage repair specialist – we're different from the rest!
How Our Water Damage Company is Different
We have a different approach than our competitors here at NextGen. The reason for this? We want to make sure we save as much of your building as possible.
This is because we not only extract water – we can also save entire components of the building, including carpeting, drywall and flooring. We're working with you to preserve your Clearwater home and save as much of your building from demolition as possible – sometimes all of it.
We are committed to leaving your structure free of mold. Whatever the case, NextGen is licensed to remove mold and repair damage left behind by molds growing. We know that Florida humidity doesn't leave much wiggle-room, especially after several days of water damage.
The professionals at NextGen have the qualifications, the know-how, and the groundbreaking technology to beat Florida's humidity and wet climate quickly and affordably.
Is it Totally Dry?
We make note of the exact areas where the moisture is hiding. We keep tabs on those parts of the house and we will deliver documentation verifying that your home is at the moisture level it was at before the water damage took place.