Brandon's Leader in Eliminating Mold and Preventing it from Returning.
Mold Removal & Remediation Services in Brandon
Choosing a company for water damage or mold removal in Brandon is an important decision because if the job's not done properly, it can affect your property value and possibly your health. We know the more research you do, the more you'll see why so many choose NextGen Restoration for Mold Remediation in Brandon, FL.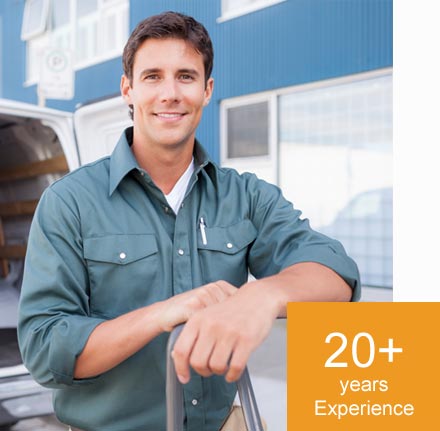 If you have mold, you need trained certified mold experts you can trust!
Proud to be providing Mold Removal and Remediation in Brandon & Valrico for over 20 Years! Tampa Bay, Hillsborough County and Surrounding Areas!
Zip Codes 33508, 33509, 33510, 33511, 33594, 33595, 33596

Our Track Record of Helping Customers
Our reputation speaks for itself, we stand behind our customers so they get the job they deserve!
Common Questions about Mold
Consult with one of our Mold Removal Experts
You can consult directly with a mold removal and remediation specialist by phone.
Don't go it alone, a free phone call can provide you with invaluable information!