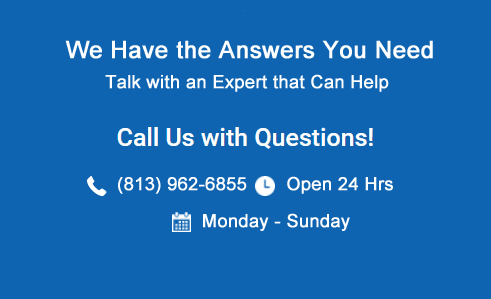 Are you struggling with your Insurance Company over Water Damage?

Did a water damage company not dry your home properly?

Now you smell mold and don't know what to do?

Stuck with the bill to fix the mold problem after insurance denied your claim?
Stop Worrying, We can Help
Stop spending countless hours trying to fight with your water damage company and the insurance adjuster.
We specialize in helping homeowners who have hired a water damage company to dry their home, only to find out later it was not done properly and mold developed.

Project Analysis on any stage of your Drying or Remediation Process

Hi-Tech Equipment & Litigation Ready Documentation


Protecting the Safety of your family's health and home value
Get the Results You Were Promised
We are nationally certified and even train other restoration companies nationwide on how to properly mitigate water damage and dry structures. When you need an expert on your site, call us.

Just a Few of the Customers we have helped
"Solid information. Great Communication. They stand up for the clients and do what is right. I wouldn't want anyone else in my home in the area as I know it will be done right, well, and I'll be informed about the entire process. Don't let the insurance company fool you, you have a choice when choosing who comes into your home and my choice is NextGen."
"During our lawsuit with the insurance company, NextGen stood by us, including brilliant testimony and live demonstrations at trial to justify our case. Their state of the art equipment processes and recording of information was above reproach at the trial. NextGen waited patiently for 3 ½ years to get paid, until we won both the trial and appeal. Their support, excellent work and concern for their clients made the difference for us. We highly recommend their services!!"
"What they knew about water damage, mold and restoration was invaluable and challenged the insurance company to be square with me. Without NextGen Restoration, I would be sitting in a wet, very moldy house without the money to make the repairs I needed. Thanks for telling me the truth and helping me through this mess!"